Forest School Monday and PE. Please wear winter PE kit and bring Wellies and a Waterproof coat to change into. Thanks!
For more information on 'what to expect when' and how to support your child at home, please have a look at this document.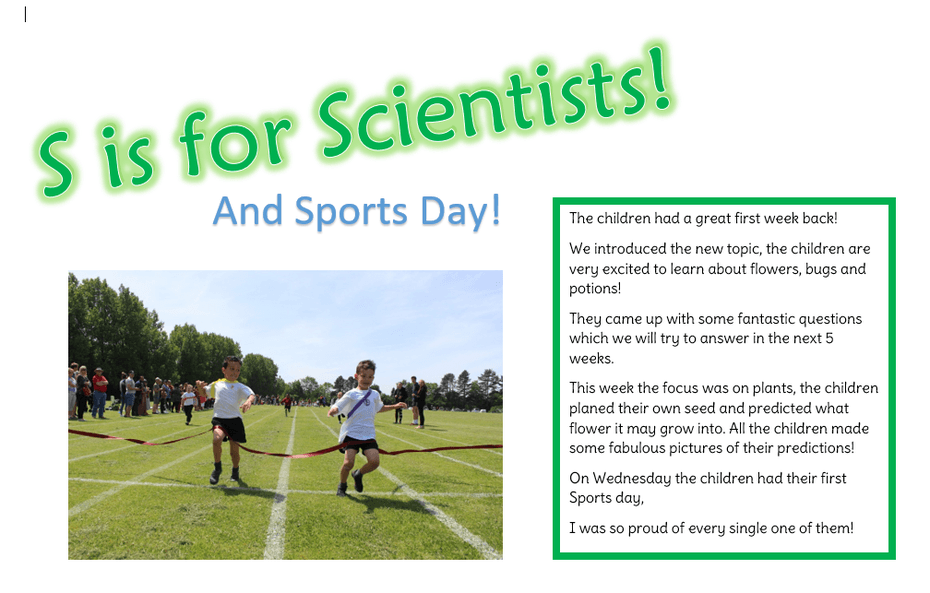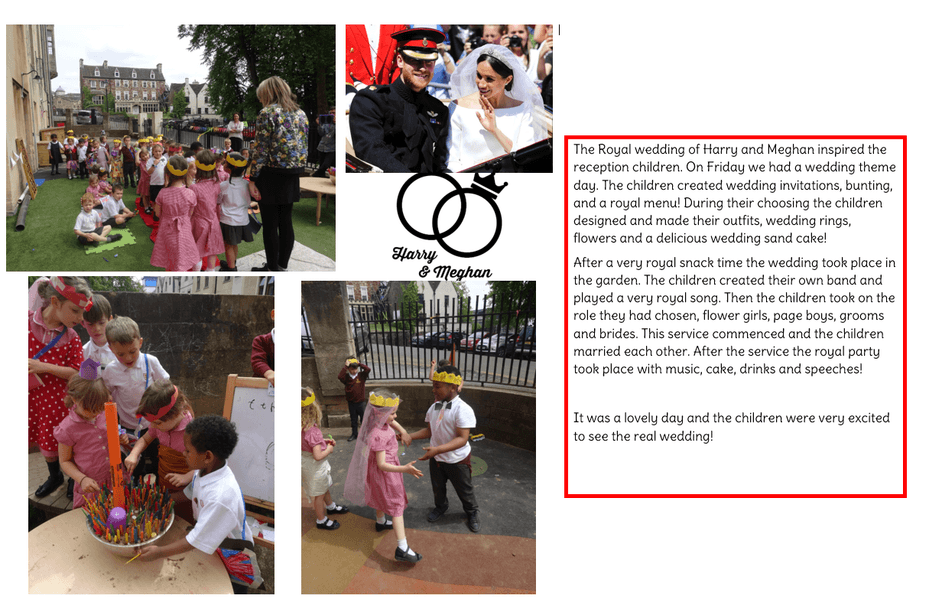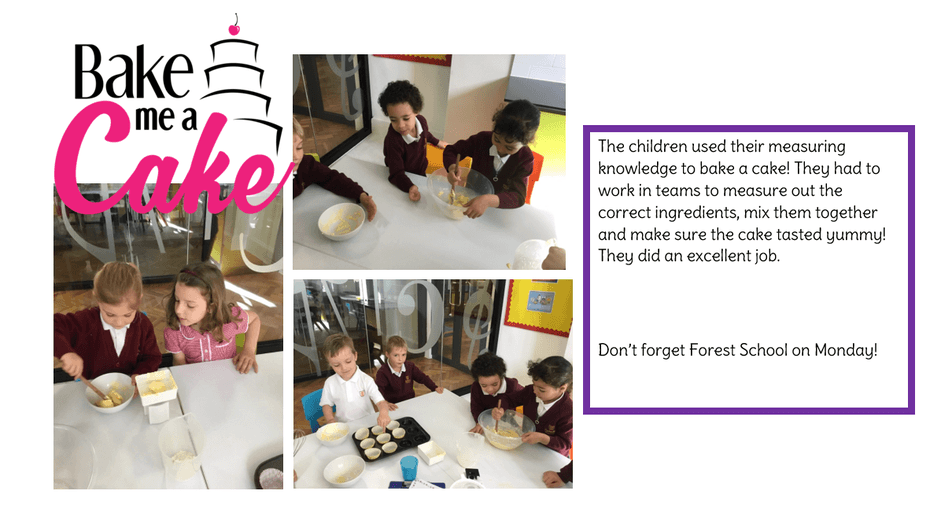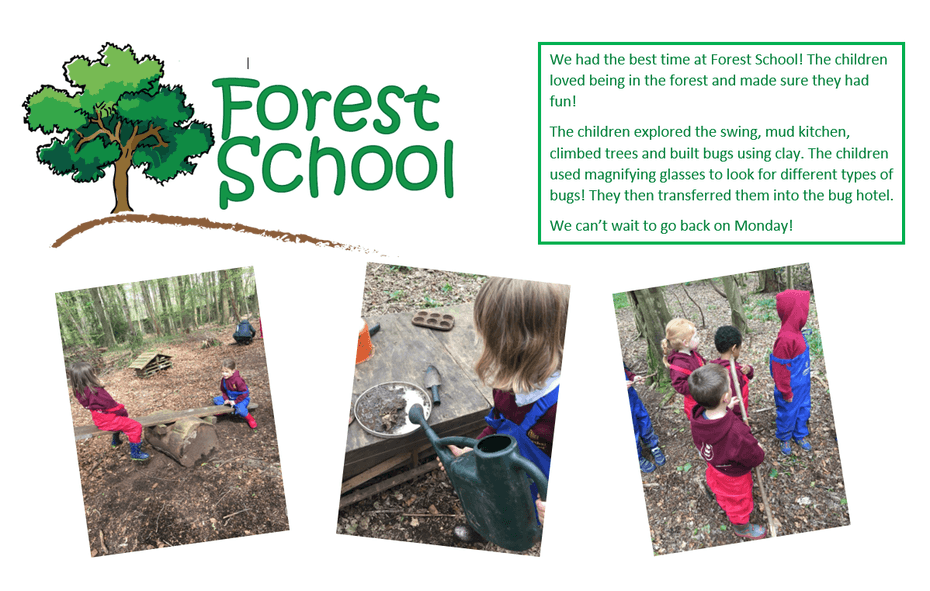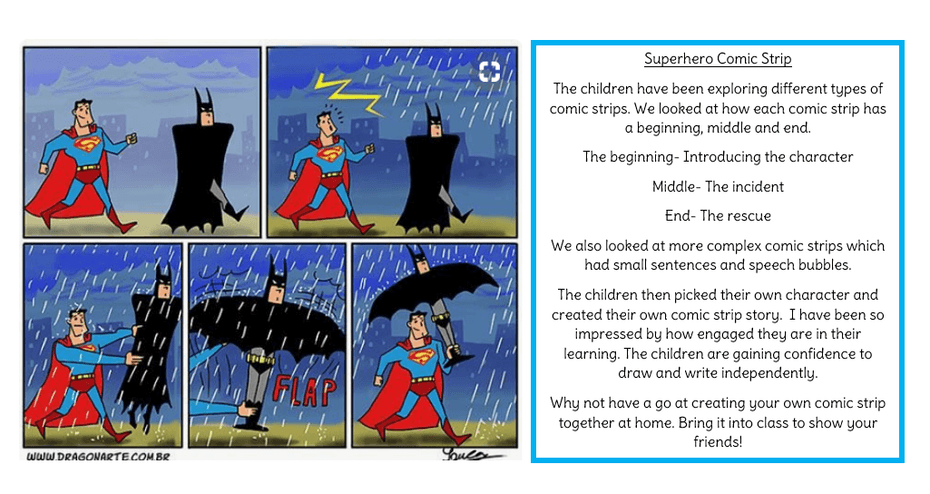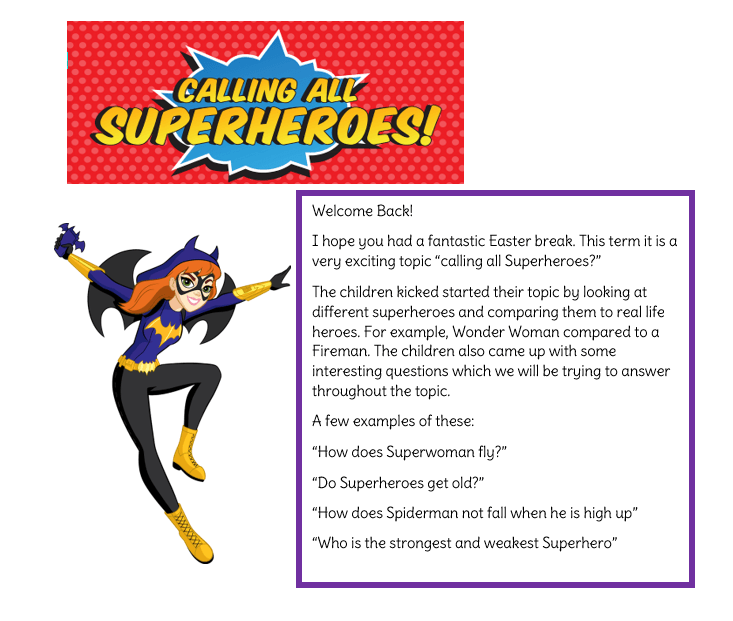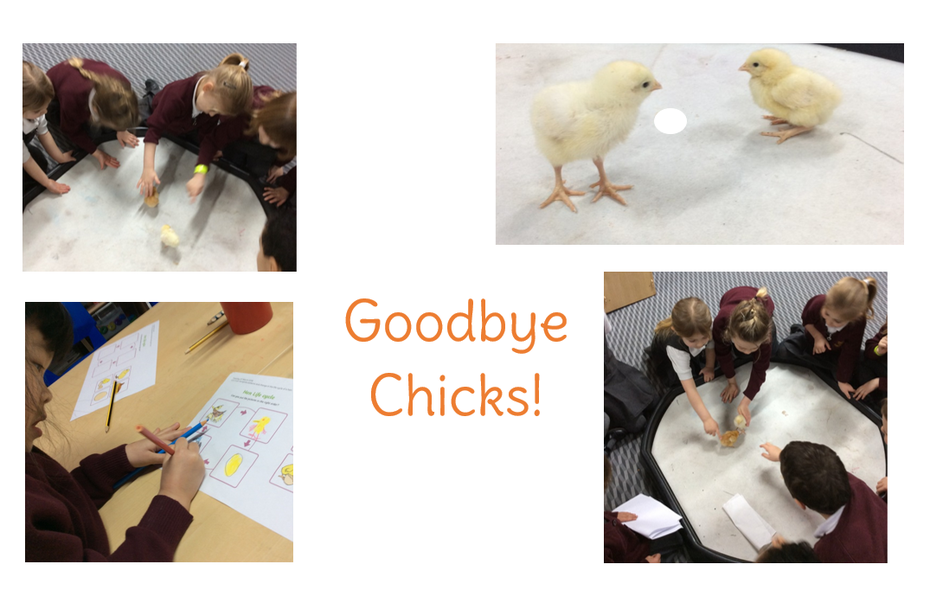 We have had the best time watching the chicks hatch from their egg. It has been amazing for the children to watch and care for them. They have learnt the life cycle of a chicken and what they need to survive. The chicks will be leaving us on Friday and we will be sad to see them go! However they are becoming much bigger and need a lot more space!
A huge thank you for attending Parents Evening this week, it has been lovely to talk to you about your child's progress and I am very proud of them.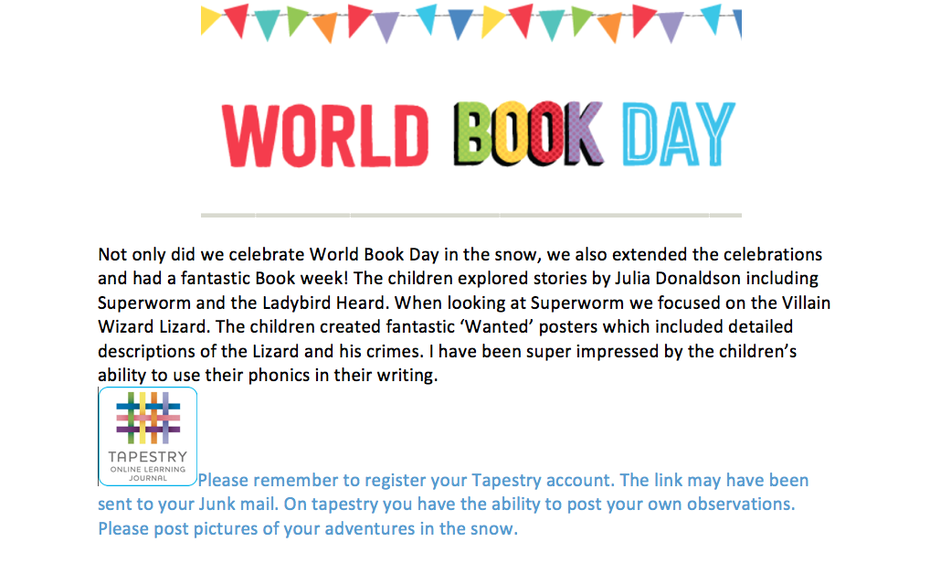 Adding an entry to my child's Learning Journey
Choose the 'Add Observation' option (or the 'plus' icon on your iphone/ipad) and add the relevant information in the boxes on screen. Photos and videos may be uploaded by choosing the 'add media' option. When you have saved your observation, you may go back to the home screen at any time by choosing 'home'.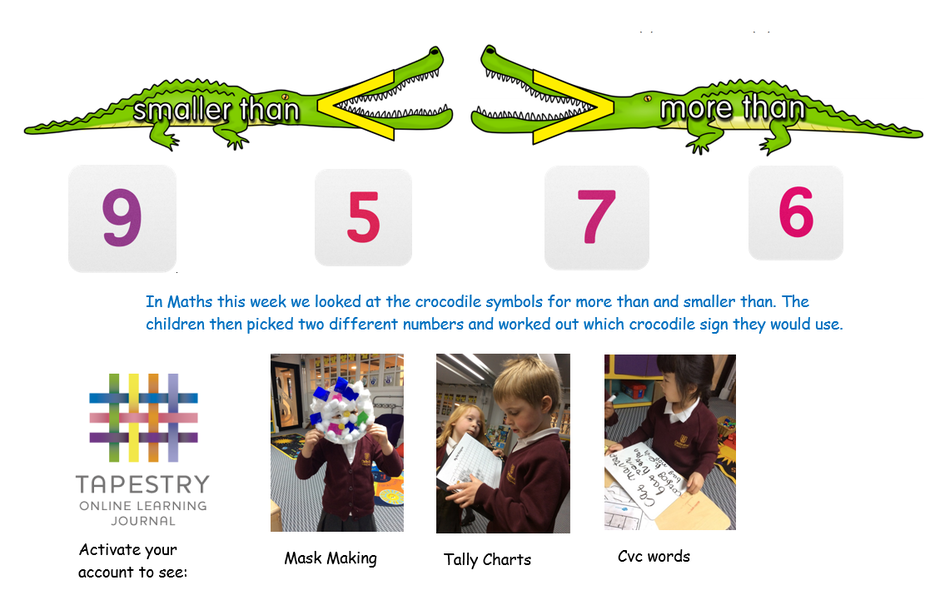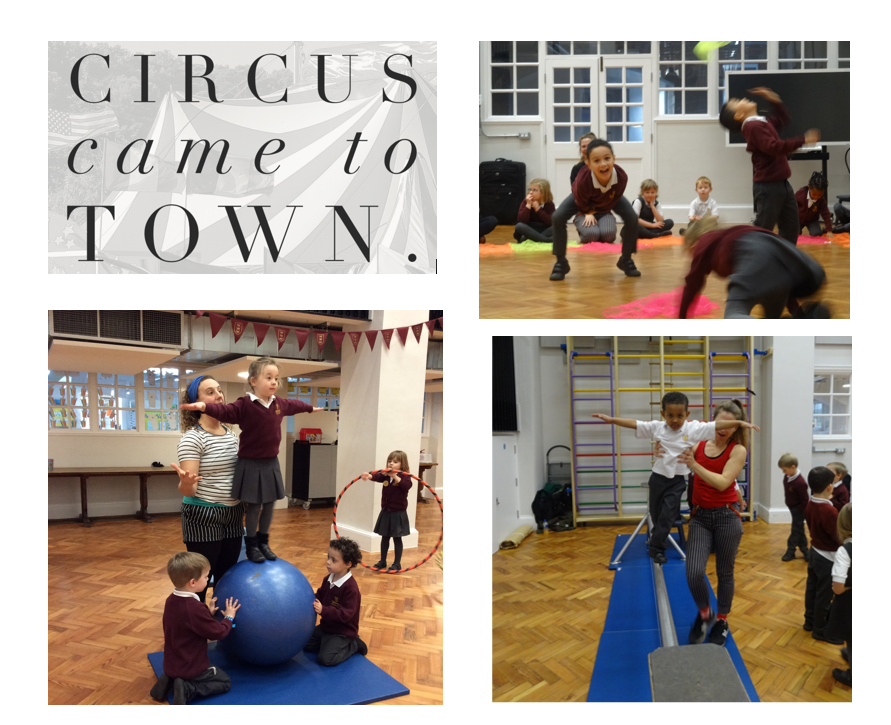 We had a fantastic end to the topic with the 'Invisible' Circus answering our letters and visiting us at school! The children learnt many new skills including; balancing on a very heavy ball, tight-rope walking, juggling and hula hooping! The children had a great day and showed great listening skills. I was very proud of their behaviour and how they welcomed the visitors. This term the topic has been great fun, the children have learnt many new skills and it has inspired amazing reading and writing. We can't wait to start the new topic next term!
The children used their acting ability this week. They split into groups with one ring master and 4 clowns. The children had to put on their very own circus performance! All children joined in and the class amazed us with their circus abilities!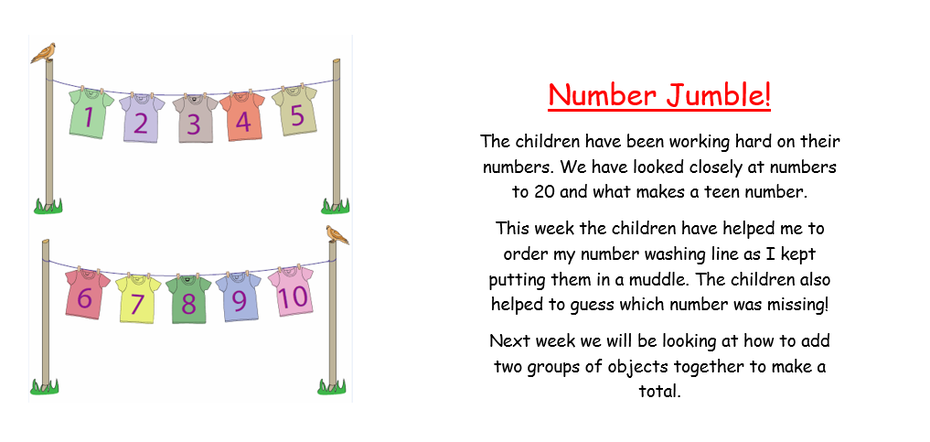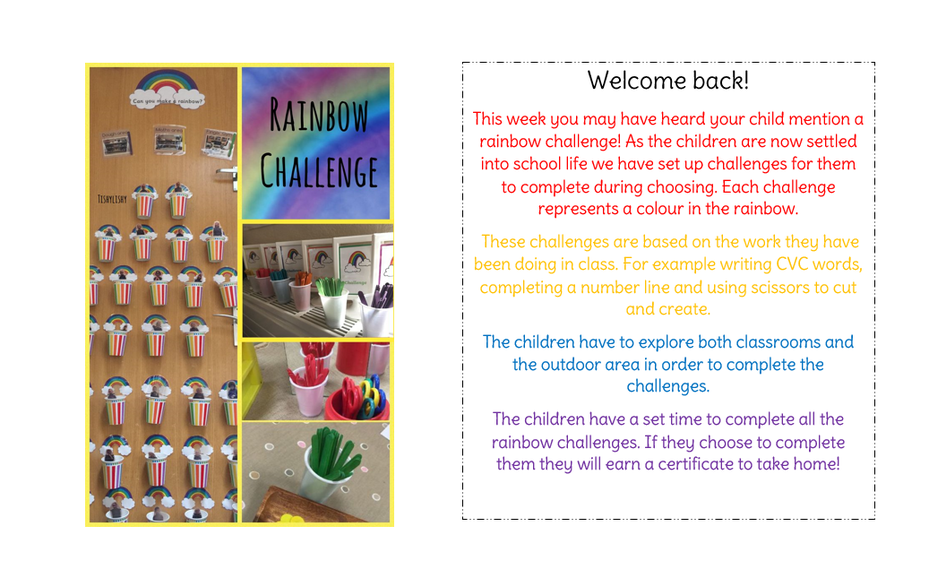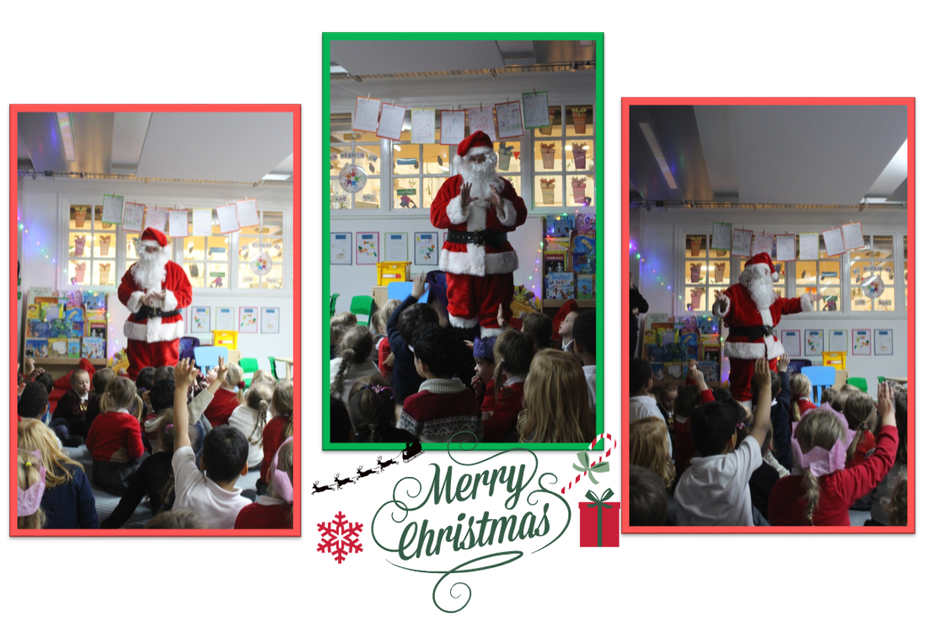 We had a fun packed last week of term! Our trip to the Colston hall was a great success. The children loved the performance of the 'Snow Globe.' Thank you to the parent volunteers for helping us on our first class trip. The children carried on the Christmas festivities with Christmas jumper day, Christmas crafts, and a very special visitor!!
Myself and Miss Hornshaw want to wish you a very Merry Christmas and we thank you for all your support this term.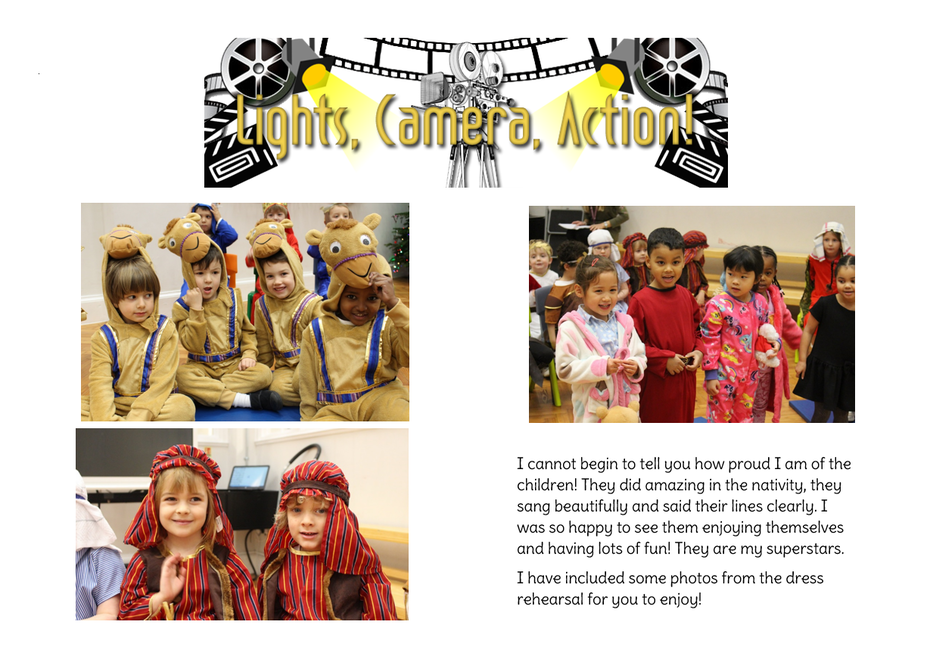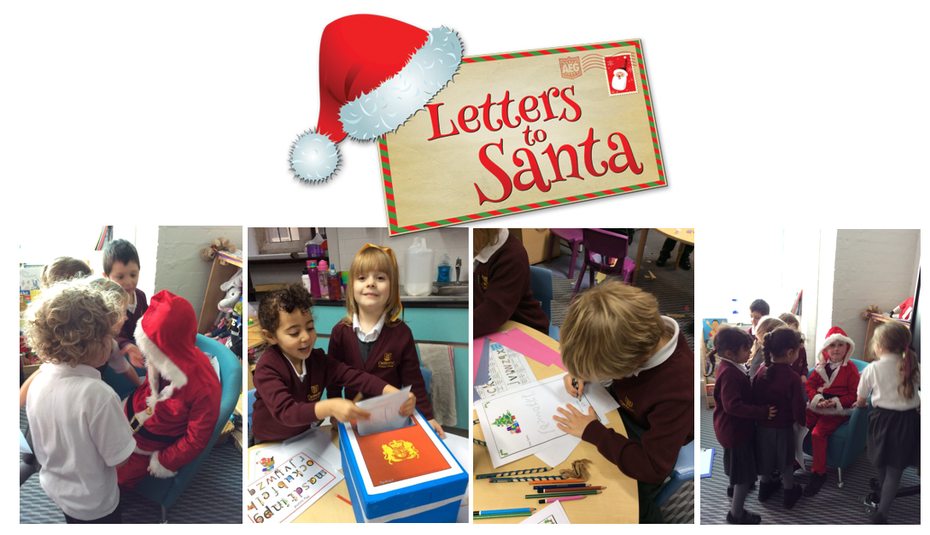 It was a very exciting week in Reception, a postbox arrived in the classroom! The children could write their own letter, put it in an envelope and post it. The children used their phonic sounds to write key words and then created beautiful pictures to match. It was a big shock when we had a visit from our very own Santa!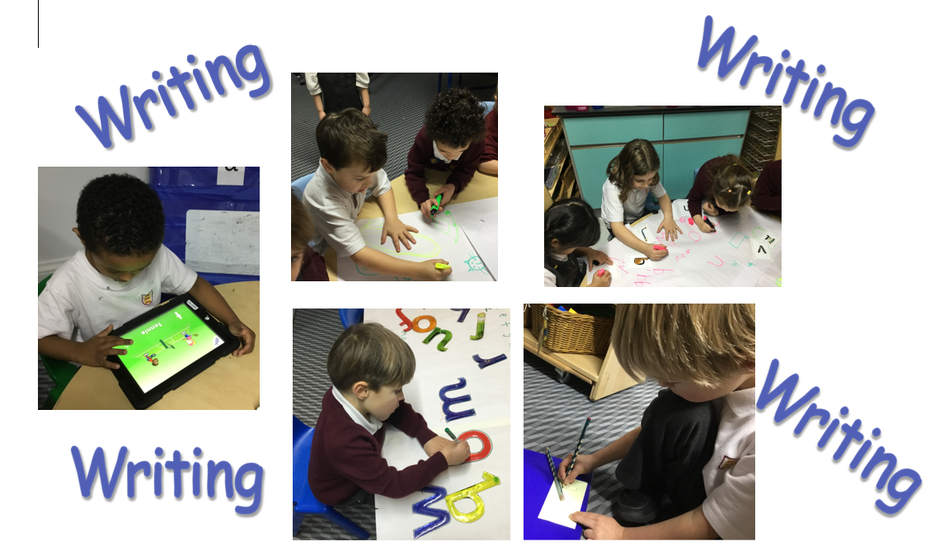 The children have amazed me with their writing this week! They are using their phonic knowledge to support their play. Labeling a rocket, writing secret messages, working hard on their letter formation! Why not try some writing at home this weekend, maybe they could help you with your shopping list.
If your child has a line to say in the play, please work on these at home. The children are doing amazing and we cant wait to show you their hard work!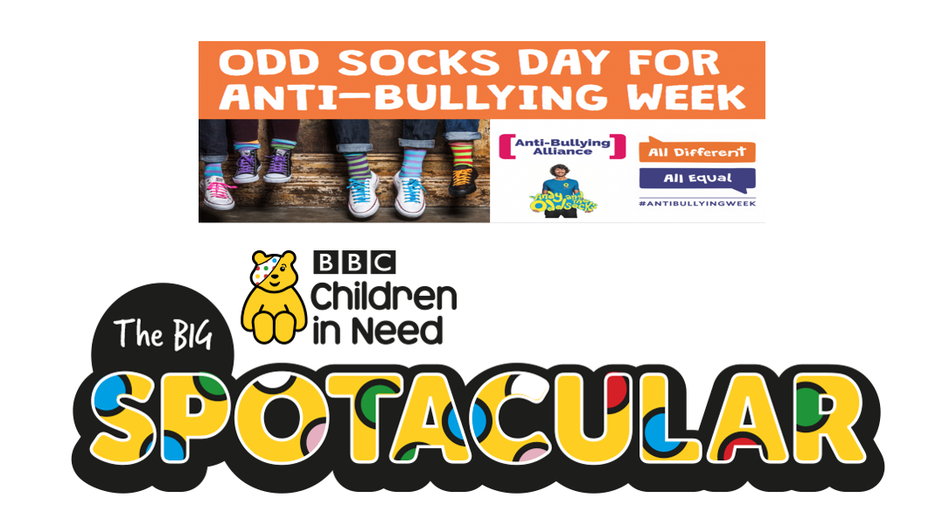 The children have had a fantastic week! We started the week with Odd Socks Day, the children learnt how it is great to be unique and the goodness in difference! They worked hard to discuss what it was to be a good friend and what to do if something went wrong in your friendship. The days in-between were full of shape hunting, Christmas songs, card making and learning our letter sounds! We then ended our week with a 'spotacular' day raising money for Children in Need. Thank you for all your support!