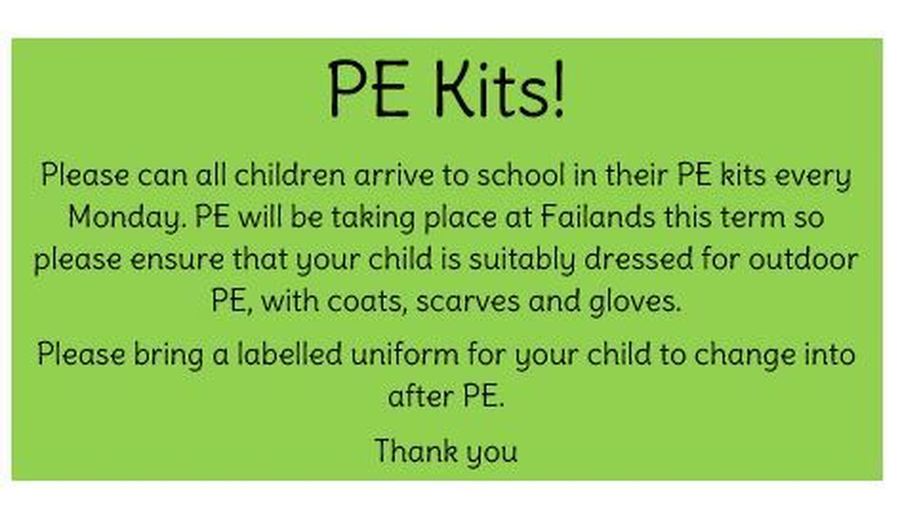 Spelling will be sent home rach Tuesday and tested on the following Tuesday.
Weekly Spellings
Below are the next lot of spellings we will be working on over the coming weeks.
Welcome to Year 2. The children have settled in amazingly well and started to get back into the routines of school. They have spent the week showing off their fantastic maths and writing skills. It also clear that we have some wonderful curious minds in the class because the children came up with some great questions for our 'What a Wonderful World!' topic. We have a lot of questions to try to answer.
We have started hearing the children read and will be putting them in reading groups over the next week and we will let you know their reading day.
This weekend, why not ask them to sing you the song that we have started to learn. Three is indeed a magic number.
.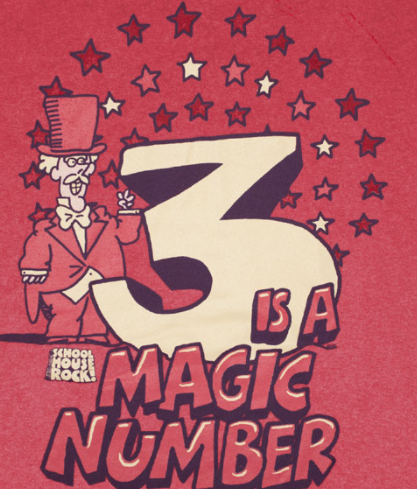 Week 2
This week the children have done some fantastic learning in our topic lessons. We've thought about what a continent is and learnt the names of them. (Ask them to sing you the song.) We also made world maps on paper plates and tried to put the continents in the right place.
We took an in-depth look at Australia and learnt some fun facts about the continent. Why not see if you child can remember any of the facts?
As part of our look at traditional tales from around the world, we looked at a Polynesian tale about how the people captured the sun with ropes and a net in order to slow it down and create more daylight hours. The children worked in teams to create ropes and a net out of straws and paper. (We used a large yellow ball for the sun.)The children got into the spirit of team work and made and tested their designs. There are photos to follow once some technical issues are overcome.
Week 3
This week we have been thinking a lot about nouns and how we can expand on them with adjectives. We started to learn a song to help us with the definitions of the words noun, adjective and verb. Why not ask your child to name something they see and then add an adjective in front to make an expanded noun phrase?
We continued our whirlwind tour of the world in topic by looking at Asia. We learned some facts about the continent and then looked at China in particular. We children made some fantastic junk model Chinese dragons.
For maths this week, we continued to look at partitioning numbers into tens and ones. We realised that if twenty-three is made up of two tens and three ones then it is the same as 20 +3. If you want to practise any maths at home, counting in 2s, 5s and 10s would be a great place to start.
Week 4
This week we have looked at the continent of Africa. We learnt some interesting facts about Africa and tried our hands at African drumming. The children compared some aspects of life in rural South Africa with our lives in Bristol. They found that some things were the same but some were very different.
It was National poetry day on Thursday so the children wrote some poems based on the theme of freedom. The children used similes to describe how free they are.
In maths this week, we have been thinking about greater than and less than. We also had a recap on number pairs that make 10 because these facts help with number fluency.
Week 5
This week we have been looking at Europe. This involved a fantastic trip to Pizza Express. The children got to make their own pizzas. They shaped the dough, covered it in tomato sauce and added the mozzarella. It turns out we have a class of budding pizza chefs. The children's behaviour was amazing and they were wonderful ambassadors for the school.
We also learnt about Emma Watson and the work she has done for the UN. She's done a lot more than star as Hermione Grainger in Harry Potter. The children learnt about her campaign to increase gender equality.
We did some art work in the style of Henri Matisse. We looked at his paper cutting work and had a go at doing it ourselves. We've got some budding paper cutting artists in the class.
Week 6
This week we have looked at the continent of South America. We studied the rainforest and learnt about its four layers and what kind of plants and animals you find in each one. We looked at the art work of Beatrize Milhazes. She creates colourful collage pieces and was inspired by the work of Henri Matisse. The children made their own collages, using a range of colourful geometric shapes, then added some details and patterns with felt tip pens.
The children had a great time during our official opening and enjoyed a talk by children's author Laura James. She told them all about her book Captain Pug. The children all posed for a picture as the Mayor cut the ribbon to the school but, for many of the children, the Mayor's visit was somewhat eclipsed by the appearance of Andy day from Cbeebies.
Term 2
Week 1
The children settled back into school amazingly well. We started our new topic of 'How far can we go?' We will be looking at transport through the ages and looking at the way it has changed and how those changes have affected people's lives. We will also be thinking about how far we can go in our own lives.
This week the school was awash with election fever. We had seven children who put themselves forward to represent Blues class at the school council. They each did a speech in front of their classmates and then it was time to vote. We were lucky enough to have a real polling booth for the children to use. Well done to Poppy and Vasia for winning the vote. I'm sure they will represent the class well.
Week 2
This week the children have looked at boats. We saw some pictures of early boats made by the Egyptians, some sail boats and some modern boats. We decided to do an experiment to see what materials would be best for building a boat. We gathered together some metal, cotton, paper and plastic. Like proper scientists, we made predictions about which would be water-proof and which would float. We then tested these predictions and recorded our observations.
We also started to learn some of the songs for the school nativity.
Week 3
This week we looked at how transport has changed over the years. The children made timelines showing the changes in types of transport. They were amazed by the early car that had no doors and no roof.
As it was anti-bullying week, we spent a lot of time talking about what bullying is and how we can put a spot to it. The children did some fantastic collaborative work and created comic strips that told a story about bullying and its effects. We discussed how words can make people feel bad and the children made a paper chain of kind words.
Week 4
This week the children have been learning about the history of flight and about how changes in flight changed the lives of people all over the world. We realised that we can now travel all over the world easily and we have access to exotic fruits all year round. This is all thanks to flight.
We looked in detail at the Wright brothers and learnt about their pioneering flight that lasted for just 12 seconds. They kept working and made a new plane that was able to fly for 5 minutes. We used our collaborative team skills to make our very own Wright Flyers. In pairs, using masking tape, cocktail sticks, lollipop sticks and cardboard, the children made their own model planes.
Week 5
This week the children have been learning a bit about the history of trains. We looked at the how trains changed people's lives and thought about why some people were against them when they were first invented. We learnt about George Stephenson and the rocket. The children imagined they were on that first railway journey and wrote lovely recounts.
The class are still working hard at their nativity. Lots of effort has been out into learning their lines and the songs. It should be a wonderful performance.
Week 6
The children worked really hard on their nativity play during the last two weeks as well as working hard at some assessment tasks. I think everyone would agree they put on a great performance. I know those songs will be ringing in my ears for many weeks to come. They also had a surprise visit from Father Christmas who brought each of them a present.
All the children have worked really hard these first two terms and should be really proud of themselves.
Week 1
The class have had a great start back to school. They all came back refreshed and ready to learn. We introduced our new topic – International Space Station. The children came up with some great questions they would like to find the answers to. We started off by learning about what a galaxy is and looked at some pictures captured by the Hubble telescope. The children then made pictures of their own galaxies using tissue paper and glitter.
Week 2
This week the children started to look at Beegu. They started by investigating the alien crash site in pairs. They took notes of the evidence and shared them with the class. The children also drew what they thought Beegu's home planet might look like.
In maths, we started to look at mutiplication. We have learnt that we multiply in equal groups and that the first factor tells us how many groups we have and the second factor tells us their size.
We also undertook our first mission for NASA. The children investigated the life of British astronuaght, Time Peake. We watched some fantastic footage of him aborad the International Space Station.