Please check the MAIN YEAR 2 page for Learning Links and the Curriculum Map.



Spellings are every MONDAY.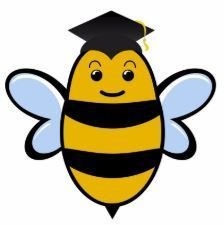 Term 2/ Week 2
Song of the Week: Respect - Aretha Franklin

On Monday this week we had our first Art Skills lesson. It was exciting to use the new sketchbooks for the first time! We explored different lines and discussed how they be used when we sketch. It was interesting to see how famous artists can use lines in their work to create different feelings. We used 2B and 3B pencils and experimented using the tip and the side of the graphite. I was really impressed with the creativity and focus that was shown during the afternoon. Throughout Year 2, we will continue to learn different Art skills/ techniques to improve our drawing. Check out some of Blues Artists below!
Term 2/ Week 1
Song of the Week: Friends - Eliza and the Bear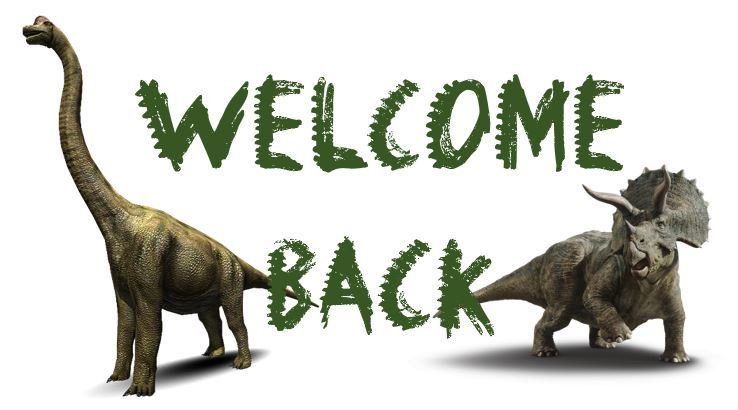 I hope you all had a relaxing half term! It was lovely to see all the smiles as the children came back into Blues Class. The week started off with a bang as we dived into our new topic... Where did the dinosaurs go? We had to sort the fact from the fiction and investigate as range of statements about dinosaurs. We worked democratically in our new table groups and voted on whether each statement was true or false. Later in the week we worked scientifically to sort things from living, dead and things that have never been alive.
In English this term, we have a new focus book called The Wondrous Dinosaurium. Before reading it we used our guiding reading dogs (Inference Iggy and Predicting Pip) to explore what we knew from the cover and to predict what could happen in the story. We also worked in small groups to sequence the story before we had read it. What an amazing first week we have had!
Term 1/ Week 7

This week in Maths, we put our place value skills to the test by using a new method when subtracting. Luckily, we had a go at using this method last week with addition. We had lots of fun using the counters (to represent 1) and the 10's frames. We used our number facts to make Magic 10s which will be really useful when we move through the school and work with larger numbers. Have a look at a step by step guide below to see the method we have been using.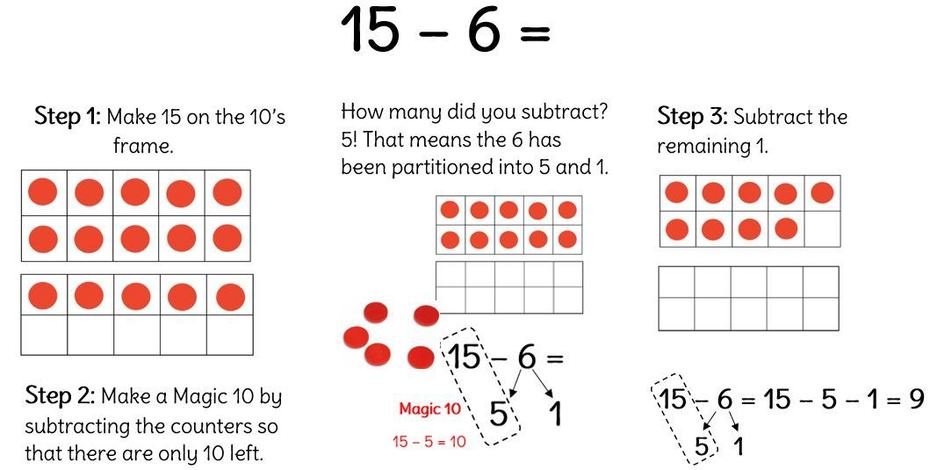 Term 1/ Week 6

What a busy week we have had! I have been extremely proud of everyone in Blues class this week. In English, we have put all the skills we have learnt this term to write our own stories. Our book this term has been Blown Away by Rob Biddulph, we've written character and setting descriptions, used expanded noun phrases, researched facts about penguins and explored the story in-depth. On Monday, we started our journeys as authors by planning our own version of Blown Away. Although we kept the structure of the original story, we changed characters, settings and the mysterious object. On Tuesday we started writing the beginning of our stories. Throughout the week we carefully edited and continued writing the middle and ending until our character had safely arrived home. The title of the story felt very fitting with the extreme weather we had towards the end of the week! Luckily, none of us blew away to a faraway jungle during play time!
Well done Blues Class for being superb story writers!
Term 1/ Week 5

In Blues class this week we've found out that we are all poets and we didn't even know it! To celebrate National Poetry week, we have dived into the wonderful world of poetry and even had a go at writing our own. We started the week by looking at rhyming words and listening to some classics. Check out the joint Year 2 page for a rhyming Learning Link. To celebrate poetry and our topic Globe Trotters we learnt and performed the amazing poem 'Everybody is doing it' by Benjamin Zephaniah. It was fun learning about different dances around the world too! We had a go at editing this poem and instead of dances we chose national dishes. Here are some of the examples we came up with:
"In Spain they gobble paella."

"In India they really love to munch curry"
"In Japan they fill up on sushi"
On Friday we listened to the official poem that was written specially for National Poetry Day 2018. The theme this year was Change and the poem was written by Karl Nova. Watch the video below to see Karl Nova performing his poem. We then discussed lots of different things that can change. I was wowed by the creativity and range of ideas. At the end of the lesson we had 30 incredible poems. Have a look at some of them below . Well done Blues Class!
Term 1/ Week 4

On Tuesday we had our highly anticipated class trip to Pizza Express - thank you for arriving promptly that morning! As we set off to the restaurant we wowed members of the public with how sensibly we were all walking. One person even stopped to say how smart Blues Class looked. When we had arrived we washed our hands, put on an apron and a special chef hat. We learnt how to stretch out the dough to create the perfect pizza shape. It was important that it had flour and wasn't too thin. Although we had a few mishaps, the expert chefs came to the rescue! Next, we each put our pizza base into a greased tray and started adding the toppings. I was impressed with how each child listened to the instructions and spread the tomato base evenly. Lastly, everyone's favourite topping was added. It was really fun to sprinkle the cheese and it meant that our pizzas were ready to go into the oven. We waited for a little bit in the restaurant for our pizzas to be cooked and the smell was tantalizing! At the end of the day it was lovely to see all the excited faces leaving school with a home cooked pizza.
Well done Blues on another wonderful week! Check out the photos below.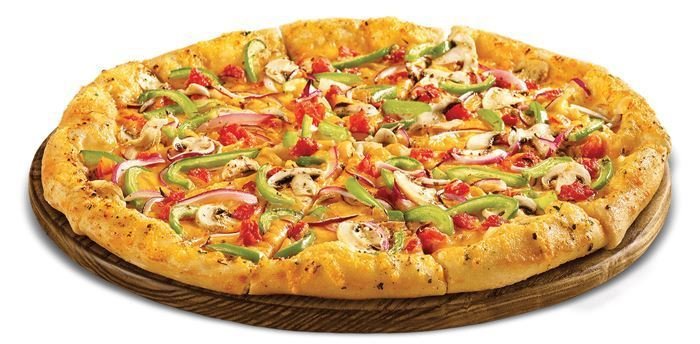 Term 1/ Week 3

This week we flew to South America and had a week of fun filled learning as we explored this colourful continent. In our topic learning, we looked at the artwork of Beatriz Milhazes and made our own work inspired by her creations. Although we all used tissue paper, coloured card and metallic strips it was amazing to see how each piece of artwork was so different! Later in the week, we looked more closely at rainforests and what you might find in the four layers (forest floor, understory, canopy and emergent). This also helped us with our English learning where we described what you might see/ hear in a rainforest. We used some fantastic expanded noun phrases and the Blues Team have been wowed by the level of independent writing in the class.
Although it was a stormy end to the week outside of the classroom, inside Year 2 we had our own carnival inspired by Rio Carnival. We used musical instruments, made our own glitzy headdresses and paraded around the school. Well done Blues Class!
Term 1/ Week 2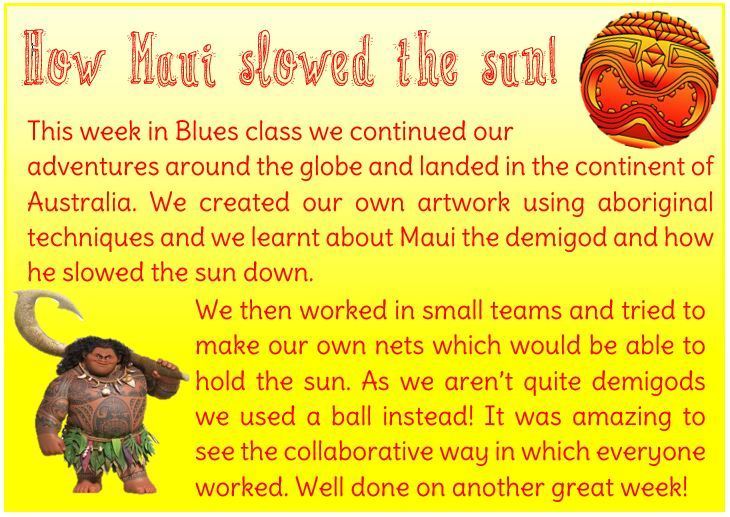 Term 1/ Week 1