8/1/2018 - 12/1/2018

This week got off to a strange start when we received an urgent call asking for our help with a mysterious object that had appeared in the small hall. On closer inspection we discovered that the object was a crashed spaceship with a strange yellow goo leading out of a nearby window. We then got sent a picture of an unusual creature looking lonely and scared. We discovered that this creature was in fact Beegu, an alien that had crashed her spaceship on planet earth. We are now looking after her spaceship until Beegu returns and can find her way home. We have been helping her do this by writing what we think Beegu would say to ask for help as she got a bit confused in the book and asked some rabbits, a tree and some floating leaves! We also imagined what Beegu's home planet might look like and have began to write descriptions using our own pictures as inspiration.
On Wednesday we received a very important letter from NASA telling us that if we can complete some special space missions we are invited to visit the International Space Station. Our first mission this week was to find out 'Who is Tim Peake?' We have watched videos of Tim Peake and recorded our findings in a fact file. We are anxiously awaiting our next mission from NASA, I wonder what it could be.....
4/1/2018 - 5/1/2018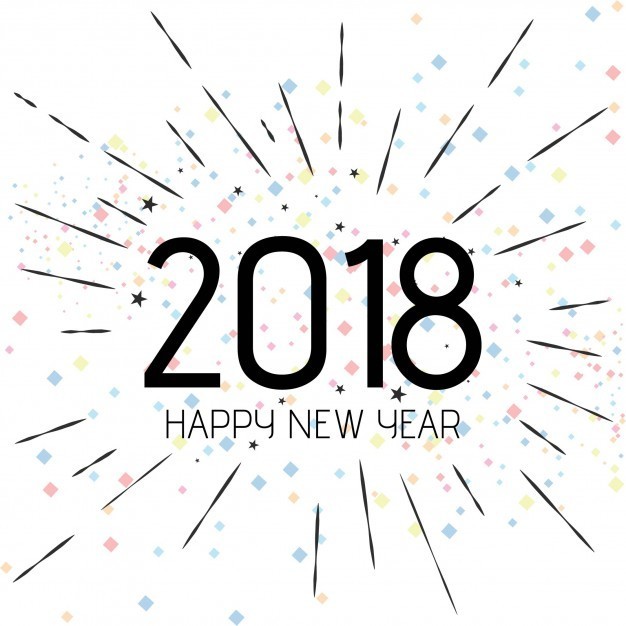 Welcome back and a happy new year! I have been so impressed with how well the children have settled back into school already! We have got straight back into the swing of things and the children have been so excited about our new topic 'International Space Station.' As always the children have come up with lots of questions to lead our learning this term. Here are some of them;
How do you get back to earth from the International Space Station? Maliah Rae
How do rockets fly? Malick
How does the sun rise in the sky? Faris
Why does the moon have holes on it? Jacob
Why do astronauts need helmets and suits? Tabitha
We have been talking about our new years resolutions this week and we have decided that our class resolution is to work together to keep our pencil pots tidy and organised. We have also been talking about dreams and goals in PSHE this week. We thought about how it feels to be successful and what that word means. We made our own success treasure chests to keep our successes in this term.