Term 1 - Week 2
We have had another busy week in Year 4. This week in English we have been writing the beginning of the Stig of the Dump story from Stig's point of view. Our grammar focus has been on using "fronted adverbial phases" in our writing. The children have become very good at using them. If your own grammar is a little rusty and you would like to find out more about fronted adverbials, click here for a handy guide we have put together. Here are some examples of the children's writing.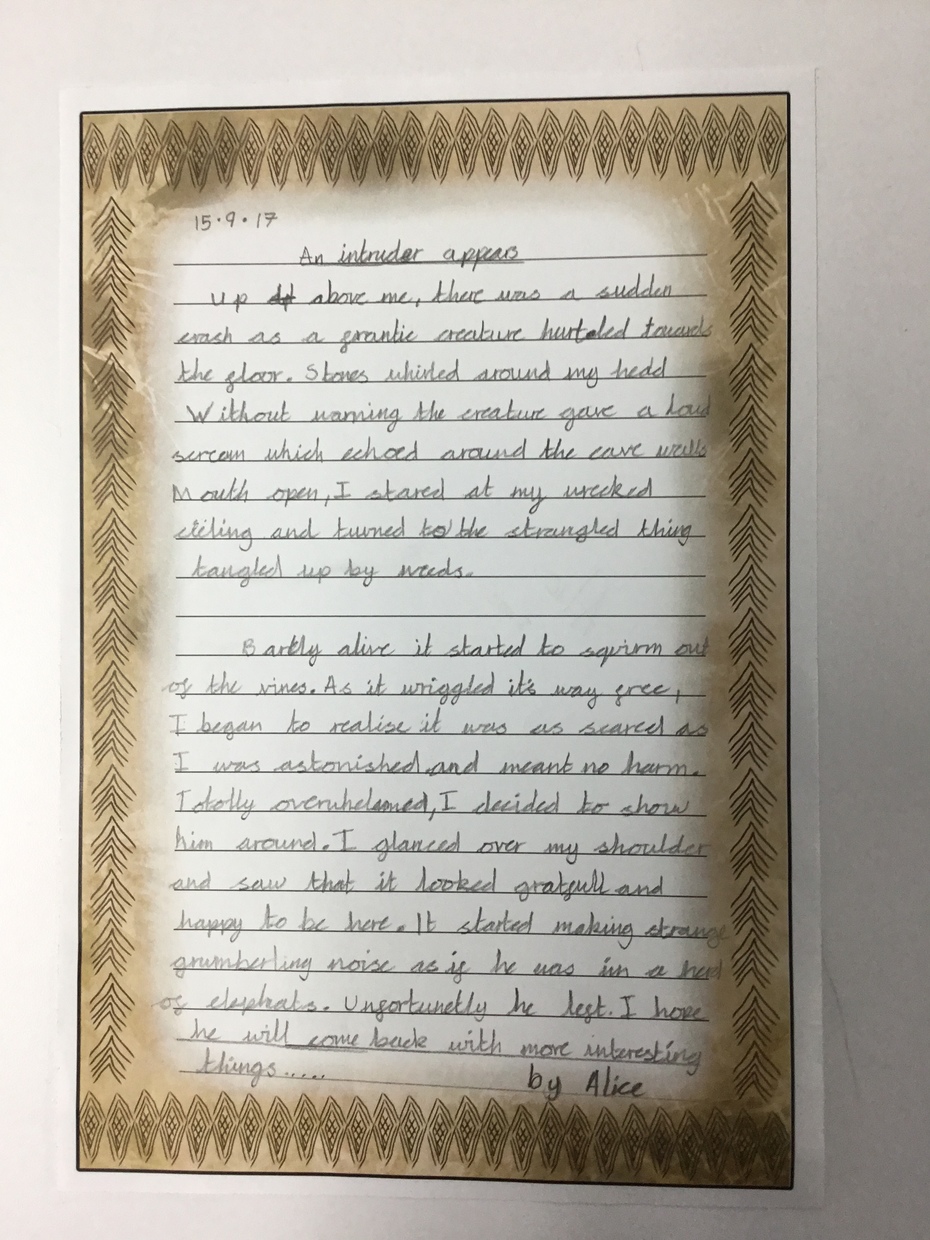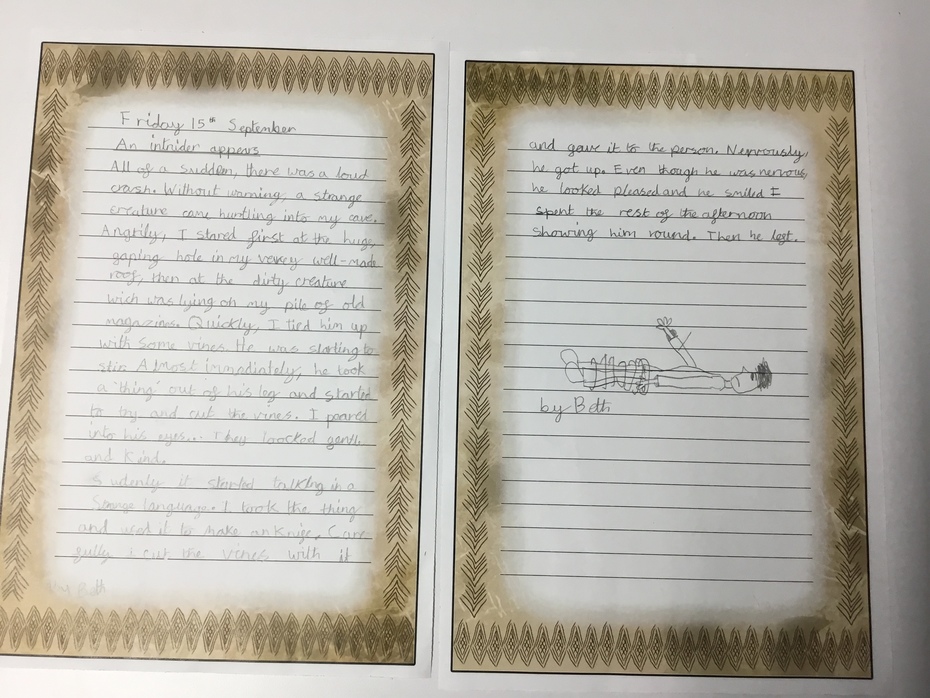 Here are some photos from our Stone Age Dig in Week 1 - it was a great start to our topic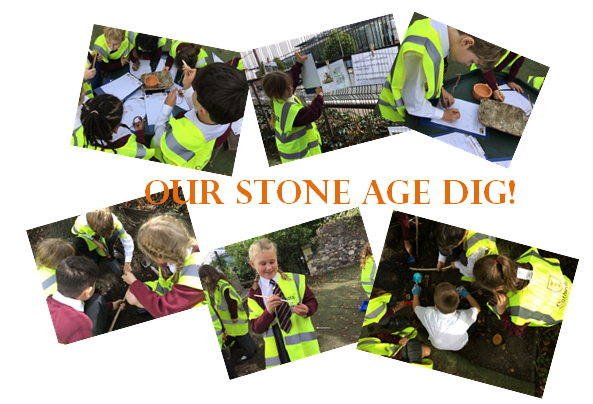 Welcome back. We are very excited to be in our new school! The children have settled into the new space beautifully and seem to be really enjoying practising the new routines.
This week we have had fun introducing our new topic (Stone Age to Iron Age) through an afternoon of digging, sketching and asking questions; we have played some getting to know you games to find out even more details about each other. In maths, we have been revising place value, looking at thousands, hundreds, tens and ones and in English, we have have had fun beginning to study "Stig of the Dump" by Clive King.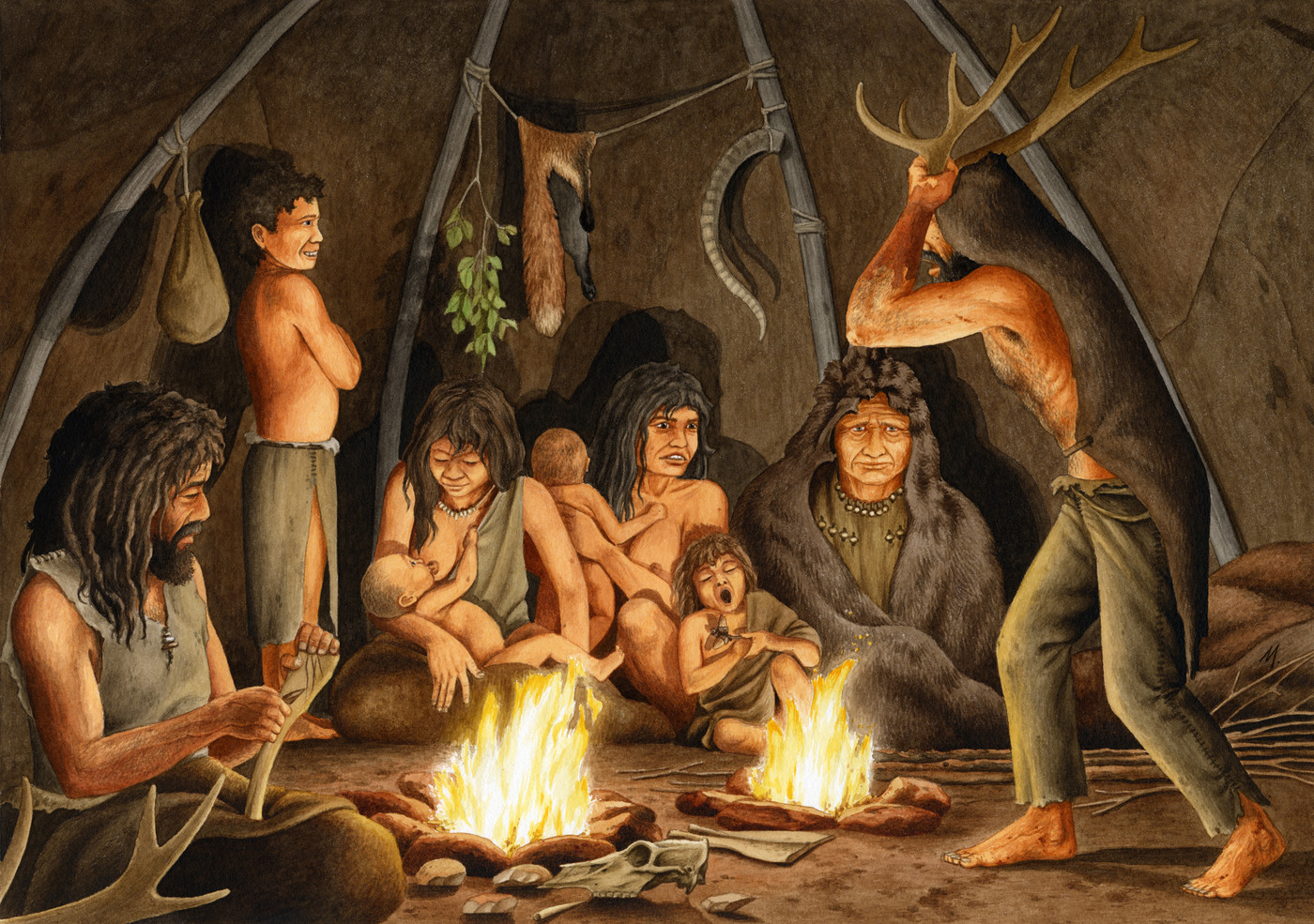 Here is a copy of our weekly timetable in year 4. We will update it each term as PE or Music slots change.