Reminder: Forest School is Monday mornings - please come in wearing Forest School clothing and bring school clothes separately to change into afterwards.
Reminder:PE is on Friday afternoons - please bring in your outdoor PE kit to change into after lunch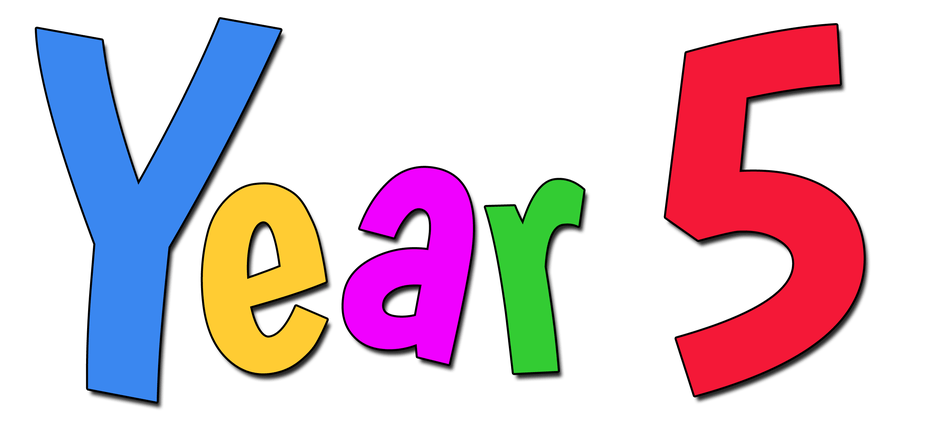 08.10.18 - 12.10.18 (Week 6)
It's been a very busy couple of weeks for Soul class with a Black History Month workshop, camp and then a week back at school with a library visit and a musical values assembly! We had an absolutely fantastic time at camp and the children were amazing; they were brave, supportive, resilient and most importantly, full of smiles! I hope you enjoyed keeping up with us through the photos in our Camp section!
This week, Soul Class have learnt about the Trojan War and were going to write a diary in the style of a Greek or Trojan soldier but we decided that we had such an exciting time at camp that we would write it about the day we went caving! Their ideas have been fantastic.
In maths, we have looked at addition and really thought about the importance of place value - lots of us have extended our learning and challenged ourselves to solve problems with missing digits!
We have been getting creative in art and have been making paper maché Greek pots using balloons which we will be decorating next week (those that haven't burst that is!)
We have already started to think about our class assembly next week and cannot wait to share all of our learning with you!
24.09.18 - 28.09.18 (Week 4)
Another fantastic week full of focused learning - well done, Soul Class! This week, we visited the agora, where we held our very own debate on whether children should be able to vote! After learning about Greek democracy, and the rules the Greeks created, we decided to take matters into our own hands and share our views in a Greek-style debate. Soul Class then planned out a balanced argument in which they showed an understanding for the opinion that they didn't necessarily agree with. I was very impressed with their maturity and also the fantastic reasoning they came up with!
In PHSE, we looked at what we need to learn and the right's children have. The children thought really hard about what is most important to them and reflected on their own responsibilities which impact their learning.
17.09.18 - 21.09.18 (Week 3)